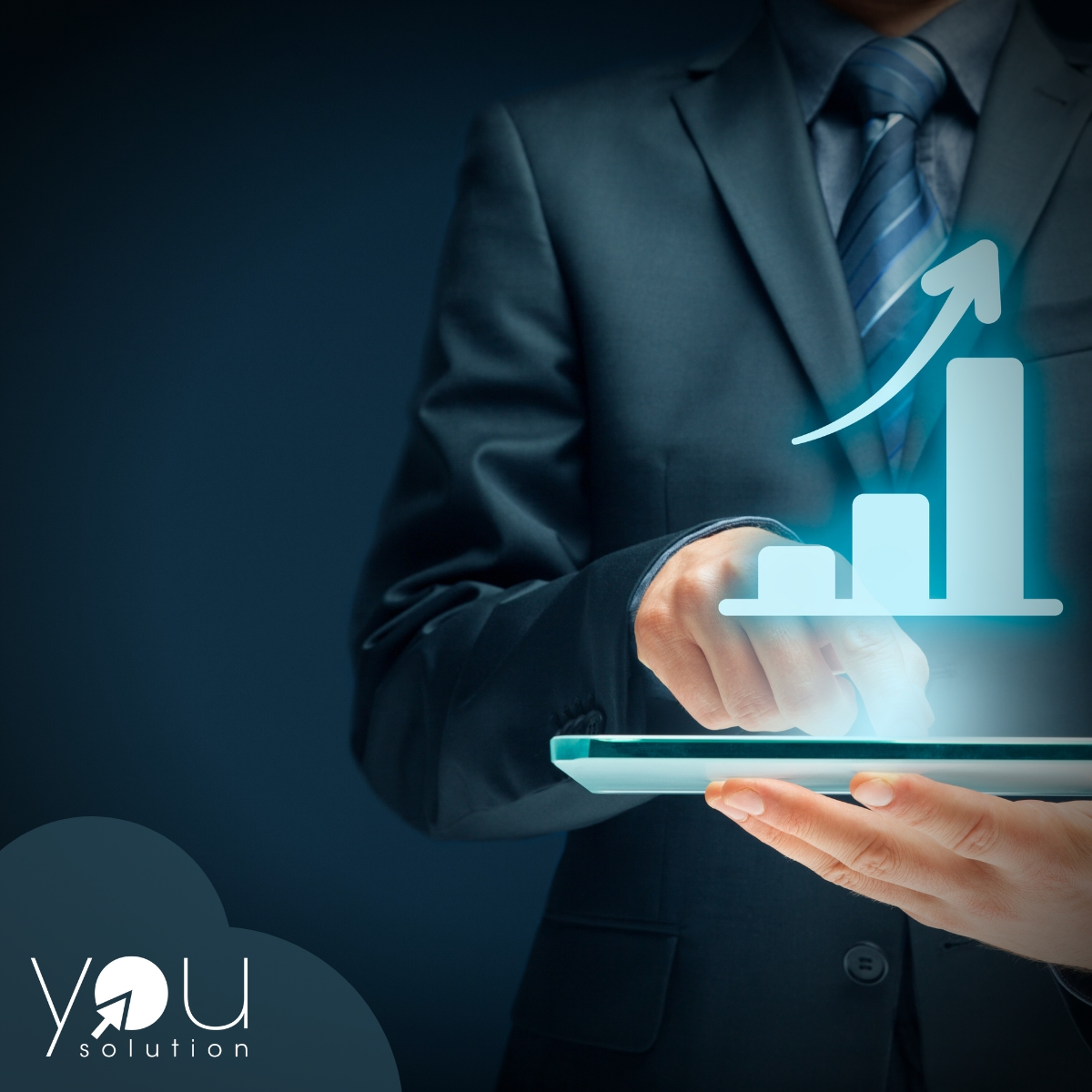 Grow Businesses with YouSolution.Cloud
YouSolution.Cloud can help partners and clients to grow their businesses, and at the same time, provide excellent user and customer experience. In this post we will explain why, and look into the benfits of using the YouSolution Integration Hub Platform from different perspectives.
User Benefits
The YouSolution Integration Hub Platform helps you to integrate loosely coupled systems by synchronizing them on the cloud. This means that you do not have to develop any software connectors manually, instead the synchronization is centralized in one single solution that automatically takes care of the security and scalability of the integration projects. This makes the data integration quick and easy to manage, which will save you both time and effort. As a result, you will have more time left to focus on your customers and the growth of your business.
An additional benefit of the YouSolution Integration Hub Platform is that it enables you to flexibly manage your integration projects since it runs on the cloud, and therefore, can be accessed anytime and anywhere you are.
Customer Satisfaction
We believe that customer satisfaction is essential for every company working with clients. That is why we want to ensure every partner that our solution can provide clients with a great customer experience. Since the YouSolution Integration Hub Platform makes the integration of loosely coupled systems simple, quick, and secure, customers can easily adopt new technologies and solutions without any risk or major effort. This will help clients to extend and grow their business, and at the same time, be a part of the technological development. By embracing and taking advantage of new innovations, companies can stay competitive and remain successful in the highly digitalized era we're facing today.
Since the YouSolution Integration Hub Platform manages integration projects quickly and effortlessly, the solution also becomes an affordable way to handle data integration projects. Moreover, since the price model of YouSolution is based on monthly usage, it lets customers pay for what they use in a flexible and convenient way.
For partners, this means a continuous income and maintained customer loyalty.
The SAP Ecosystem
YouSolution.Cloud is dedicated to the SAP Ecosystem. We aim to help partners and customers within this ecosystem to extend the standard SAP Business One with useful and innovative solutions. There is no doubt that there are various benefits of using a centralized ERP like SAP Business One, and if you can develop it by integrating solutions based on each company's specific needs, it becomes even more useful.
Our goal is to grow businesses by embracing Digitalization and adopt New Technologies based on every company's specific needs, and at the same time, provide an excellent User and Customer Experience.