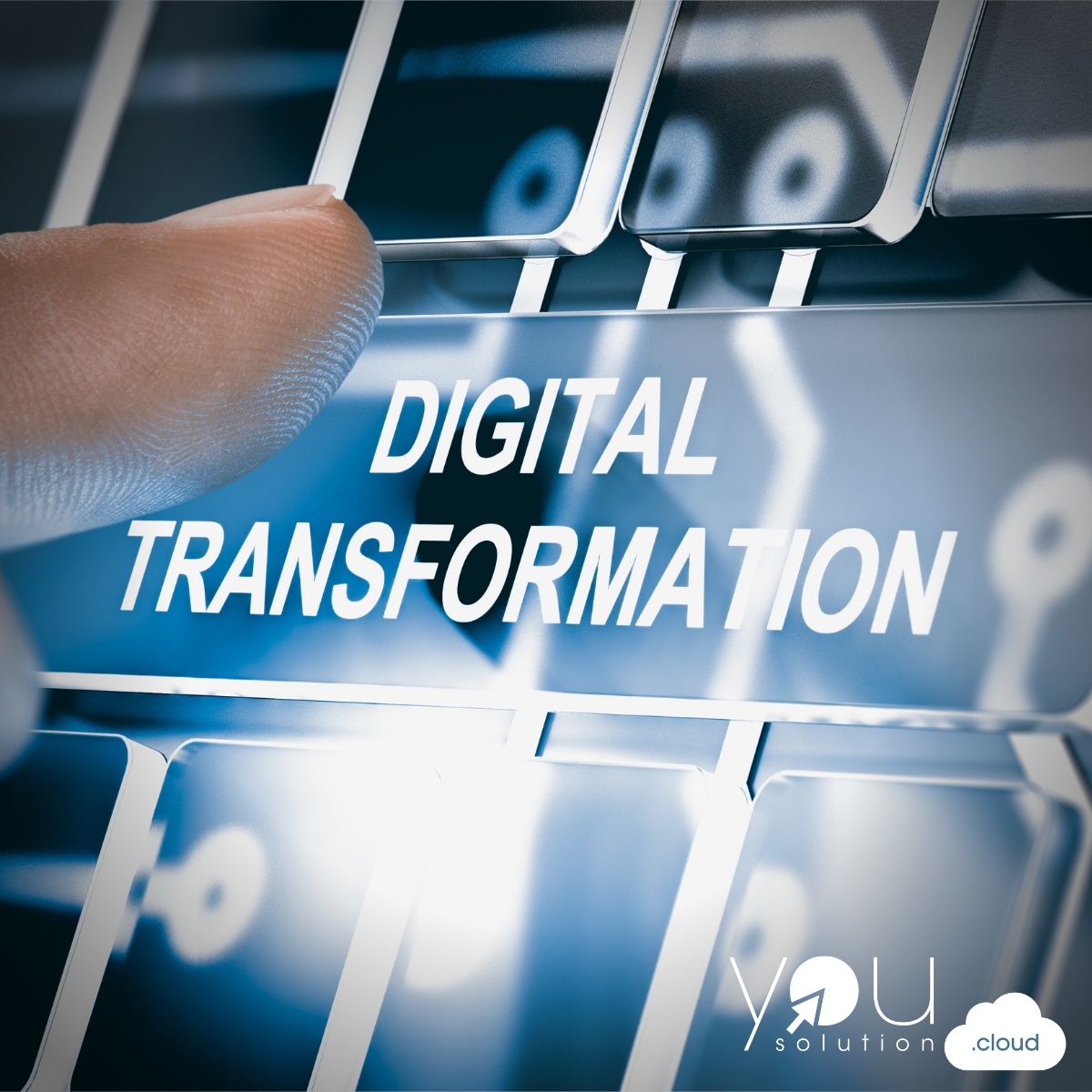 COVID-19: Opportunities in a Time of Change
There's no doubt that the outbreak of COVID-19 has turned our lives upside down. Even though all of us haven't been infected by the virus itself, the effects of the pandemic have changed most of our lives in one way or another. COVID-19 has also left a huge impact on businesses and the way we work; it has forced us to face Digital Transformation.
How have companies responded to the changed business conditions created by COVID-19?
So far, 2020 has been everything but a calm and easy year. COVID-19 struck us all by surprise at the beginning of this new decade. Not surprisingly, it also hit businesses hard. Some sectors and companies have been more affected than others, but few have been completely spared from the changed business conditions created by COVID-19.
McKinsey recently presented a snapshot of the results from a global survey about the effects of COVID-19 on the economy and businesses. At one point they asked the respondents about the most significant changes to operations and business environment resulting from COVID-19. The top three changes that a larger portion of the respondents either had changed or expected to change due to the virus were:
1. Execute a larger share of work virtually and remotely
2. Accelerate adoption of business technologies (e.g. digitalization, AI, automation)
3. Digital channels serve a larger share of customers
What these three changes have in common is that they all support digitalization, new technologies and the fact that we're heading towards a more virtual business environment. In other words, it's time to go digital.
With the need for a more digitalized business environment, also comes the need for innovation. Victor Hoeck, Solution Adviser at SAP, writes in his article: It stands to reason that technology will remain a crucial driver of competitiveness even in this new economic era. Hence, it would be unwise to stop innovating, to stop adopting new technology at this point.

How can YouSolution.Cloud help SMEs to capitalize on opportunities in this time of change?
Simply put, now we've understood that companies need to embrace new technologies, go digital and start innovating to successfully respond the changed business conditions created by COVID-19. However, this might be easier said than done.
In order to embrace new technologies and open up for innovation and digitalization, SMEs need the right tools and structures to do so. The YouSolution Integration Hub Platform helps companies with this by offering a cloud platform where loosely coupled systems easily, quickly, and simply can be synchronized. This enables companies to integrate new and innovative technologies without spending too much time or effort. As a result, this will help SMEs to respond to the changed business conditions resulting from COVID-19 and support Digital Transformation. Furthermore, since the YouSolution platform is based on the cloud, they can manage this remotely wherever they are.
SAP also values the adoption of new technologies and innovations, and this is a crucial part of what they call the Intelligent Enterprise. Also, it's clear that SAP supports their partners to work with this. For example, we can see that they include Service Layer in the new SAP Business One Version 10 for both Hana and MSSQL. For YouSolution.Cloud, this means that our partners don't need an additional software despite our Integration Hub Platform to integrate loosely coupled solutions. This further facilitates the integration projects.
As we mentioned in the beginning of this post, the outbreak of COVID-19 has turned our lives upside down. However, it's important to keep in mind that changed conditions also open up for new opportunities. In this time of change, we have the chance to stop, rethink and reform. Marita Mitschein, SVP of Digital Skills at SAP, writes in her article: We are living through the most disruptive period we have ever seen, a time when innovations are needed more than ever. We need to think one step ahead and take this opportunity to reinvent ourselves.
YouSolution will continue to help partners and customers to grow and successfully manage changed business conditions by embracing new technologies and innovations on the journey of Digital Transformation.